Instant Drop T4/T6 Aluminum Heat Treatment Furnace
Customize service is available in a full range of sizes.
5-30 seconds adjustable quenching drop system, stable and reliable hydraulic power designed.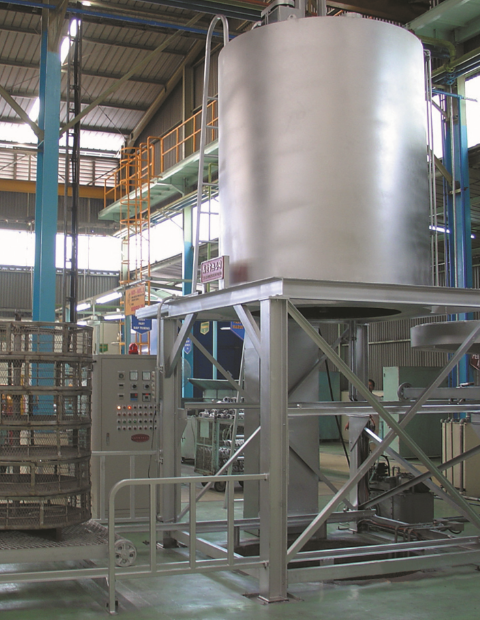 Automatic loading system.

Over loaded alarms

Temperature, cooling and transmission systems are designed with over heated, over loaded alarms.

Furnace shell

Solid sturdy steel construction furnace shell.
 

Excellent air circulation system.

Best quality of firebrick, ceramic fiber and refractory materials.

Environmentally friendly Design