Non-Crucible Holding Furnace (Energy Saver)

Holding capacity: 500 - 1500 kg
Electric power: 8.8kw 10kw 13.2kw 15kw 18kw 22.5kw
Customize service is available in a full range of sizes.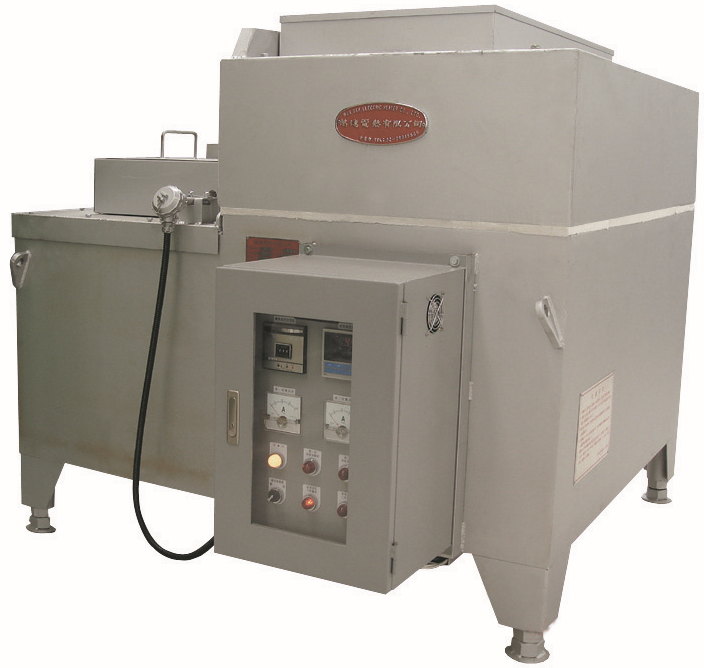 Advance design

Advance lining materials design without crucible, available in U type and I type.

 

Low maintenance.Low maintenance.
 

Superior aluminum alloys melt quality.

Security design

Automatic digital temperature control system and over heated alarm system.